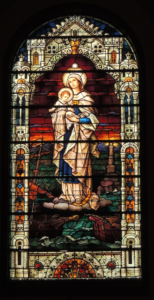 "With a hymn composed in the eighth or ninth century, thus for over a thousand years, the Church has greeted Mary, the Mother of God, as "Star of the Sea": Ave maris stella. Human life is a journey. Towards what destination? How do we find the way? Life is like a voyage on the sea of history, often dark and stormy, a voyage in which we watch for the stars that indicate the route. The true stars of our life are the people who have lived good lives. They are lights of hope. Certainly, Jesus Christ is the true light, the sun that has risen above all the shadows of history. But to reach him we also need lights close by—people who shine with his light and so guide us along our way. Who more than Mary could be a star of hope for us? With her "yes" she opened the door of our world to God himself; she became the living Ark of the Covenant, in whom God took flesh, became one of us, and pitched his tent among us (cf. Jn 1:14).
Pope Benedict XVI from his Encyclical Letter, Spe Salvi
WELCOME VISITORS AND NEW PARISHIONERS
Welcome to The Basilica of Saint Mary Star of the Sea. Whether you are a visitor or new to our parish, interested in becoming Catholic, seeking to return to the practice of your faith or an active member of our parish, we are pleased that you have come to our website and we will do all that we can to assist you. If you cannot find the information that you are seeking on this website, please call our parish office (305) 294 1018 or email us at stmary@stmarykeywest.com and we will make every effort to help you.
If you are a new parishioner, you are invited to stop by the Rectory to register and let us know how we may be of service to you.
You are welcome to pray in the historic Grotto of Our Lady of Lourdes, the Stations of the Cross Garden, to adore the Blessed Sacrament in the Adoration Chapel and to visit our Gift Shop.
Pamphlets, leading you on a self-guided walking tour of the Basilica, are available at the entrance to the Basilica or you can visit our Web App at http://bsmkw.com on your mobile device.
Pope Francis Prayer Intentions for the month of AUGUST:
Universal Prayer Intention: for Artist
That artists of our time, through their ingenuity, may help everyone discover the beauty of creation.
"To all who are passionately dedicated to the search for new "epiphanies" of beauty so that through their creative work as artists they may offer these as gifts to the world." (St. John Paul II)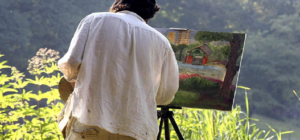 God saw all that he had made, and it was very good" (Gn 1:31)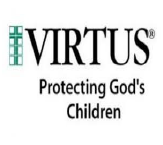 There will be a Virtus class Thursday, August 24th at 6:00 p.m., in The Basilica School Library. The class runs about 2 hours. Please pre-register online at www.virtusonline.org. (Walk-ins are welcome, but you must register on-line immediately after the class to get credit. We can help with that!)
The Archdiocese of Miami requires that all volunteers who work with children or vulnerable adults: 1) participate in the Virtus® program, and 2) be fingerprinted. This includes Eucharistic ministers who visit the homebound, senior servers, and those who volunteer for school, scouts and Religious Ed.
Fingerprinting is done at The Basilica School but you must first register with www.fieldprintflorida.com. Call the school office (294-1031) for access codes or more information. We're happy to help.
If you have questions about Virtus or fingerprinting, call or email Eileen D-H at school (edh@basilicaschool.com). Many thanks to those who already participate in Virtus. Please remember to read your monthly bulletins to retain your active status in the program. God bless you for your dedication to protecting the vulnerable among us.
RELIGIOUS EDUCATION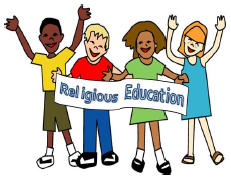 The Religious Education Program at the Basilica of Saint Mary Star of the Sea invites all families, to enroll their children , Kindergarten thru 8th grade who do not attend the Basilica School.
You may register by E-mail : dresaintmary@gmail.com By telephone: 305-295-0306 or 0305-393-1293 Walk-ins are welcome
First Holy Communion , Confirmation and Faith Formation Classes begin on Wednesday, September 6th, 2017.
Please register as soon as possible at the Religious Education office in the Basilica School – 700 Truman Ave. (next to the Basilica of Saint Mary). For more information call Ida Roberts, the Religious Education Program Director, at (305) 295-0306.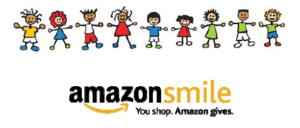 AmazonSmile is a website operated by Amazon with the same products, prices, and shopping features as Amazon.com. The difference is that when you shop on AmazonSmile, the AmazonSmile Foundation will donate 0.5% of the purchase price of eligible products to the charitable organization of your choice.
Please set your Amazon account to AmazonSmile, choosing The Basilica School of Saint Mary Star of the Sea as your donor. Every time you shop, the school wins! Thank you.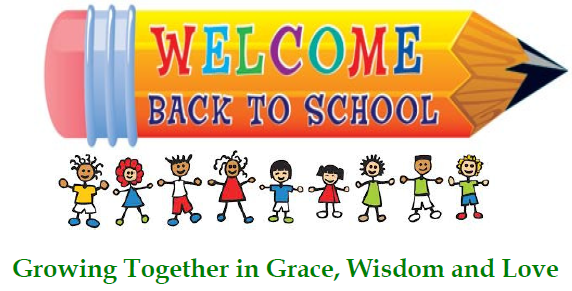 NEW YOUTH MINISTRY FORMING
We, the Church, have a calling to reach out to the youth of our Parish. They are not only the Church of tomorrow, they are very much the Church of today, and we need to care for and nurture their faith in relevant ways. We welcome Joanna Morris, Youth Ministry Director, who has begun a high school youth ministry that meets weekly on Sunday evenings from 6:00-7:30PM. This group will be known as IMPACT, because as our youth are impacted by God, they will impact others. Incoming high school students: please plan to come for food, faith, fun, and fellowship on Sunday evenings.
Building the Basilica School Activity Center
To Serve Our Community in Mind, Body, and Spirit
In late Dec. 2015, the School's gymnasium was declared
structurally unsound, was eventually condemned, and
demolished along with the attached cafeteria. After much
deliberation with the Archdiocesan Building Director and our
building committee, a plan was set forth to build the Basilica
School Activity Center. The Architectural Firm isVilla and
Associates. The construction company of Charley Toppino and
Sons was selected to be the project contractor. The total
project development budget for the Basilica School Activity
Center was reduced to $2.983M which includes all soft costs,
hard costs, owner equipment costs, and project contingencies
(including architectural fees and demolition costs already paid).
The Capital Campaign, Building The Basilica School
Activity Center to Serve our Community in Mind, Body and
Spirit, formally began in August 2016. To our astonishment and
with our gratitude $2,506,084.97 has been raised or pledged to
date.
We humbly appeal for your assistance
to bridge the gap. To make a donation,
please visit www.basilicaschoolkeywest.com or call
305-294-1031.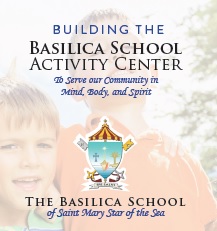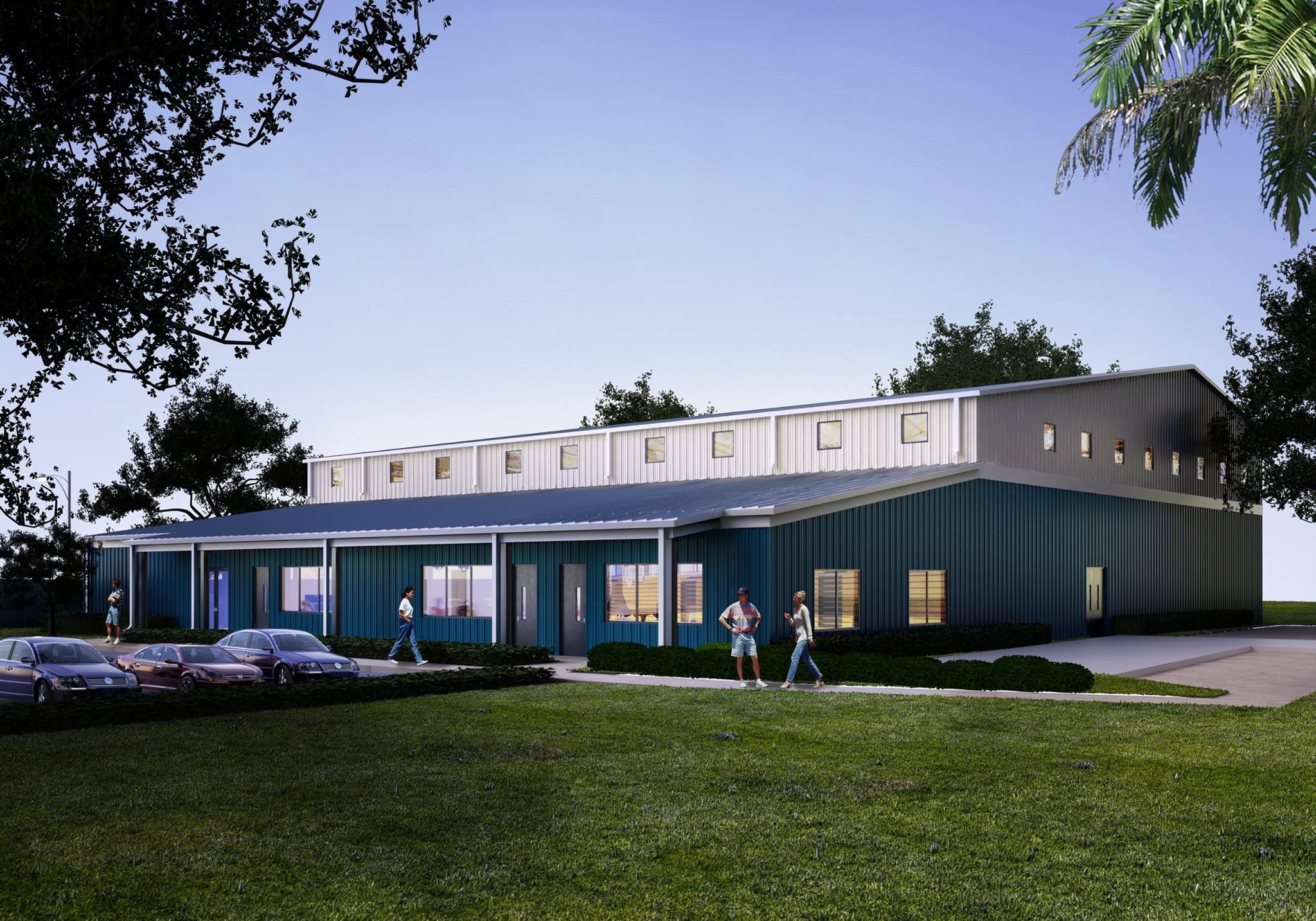 The Basilica of St. Mary Star of the Sea
Address
The Basilica of Saint Mary Star of the Sea
1010 Windsor Lane
Key West, FL 33040
Phone/Fax
305-294-1018 Office
305-292-8096 Fax
Email