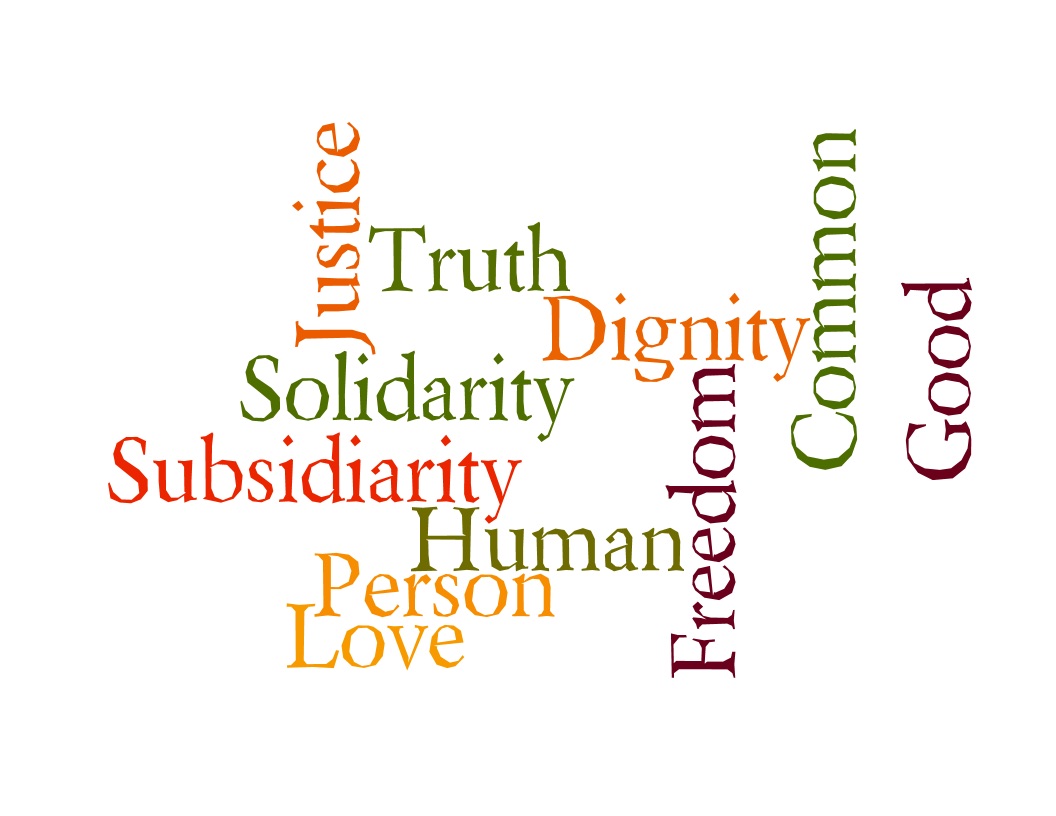 Monthly Social Justice Ministry Meeting
Our Social Justice Ministry, rooted in Scripture and guided by Catholic Social Teaching, seeks to educate and empower our parish community to live out its Gospel call to Service, Mercy, and Justice locally and throughout our world. If you are interested in learning more about Social Justice and becoming a part of this vibrant ministry, please join us on the third Monday of each month in the Klaus Murphy Center at 5:30 PM. During our October meeting, we will begin discussing some of the more specific issues we hope to address over the course of this year (Care for Creation, Domestic Poverty, Restorative Justice, Global Poverty and Immigration & Migration).
Please come and add your voice to the discussion!
For more information, please contact:
Brenda Callahan (410) 703 8211 or email bcallahan@stmarykeywest.com
Patrice Schwermer (305) 807 4503 or email pschwermer@ccadm.org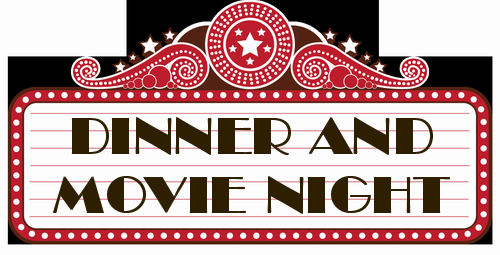 Monthly Potluck Dinner & Social Justice Movie Night
Please join with the Social Justice Ministry on the fourth Thursday of each month as we share a delicious potluck dinner and watch various full-length films related to Social Justice issues.  We gather in the Mary Immaculate Room of the Klaus Murphy Center. The potluck begins at 5:30 pm followed by the movie at 6:00 pm.  After the movie, there will be a short discussion about how each movie relates to Catholic Social Teaching and the Pope's call to dialog. For more information please check the bulletin or visit our Basilica Events on Facebook.

 Legislative Action
As a group, we encourage regular correspondence with legislators and urge Catholics to become regular visitors to local district offices. Towards this end, we have listed some of the Advocacy email networks you can join and encourage others to join: